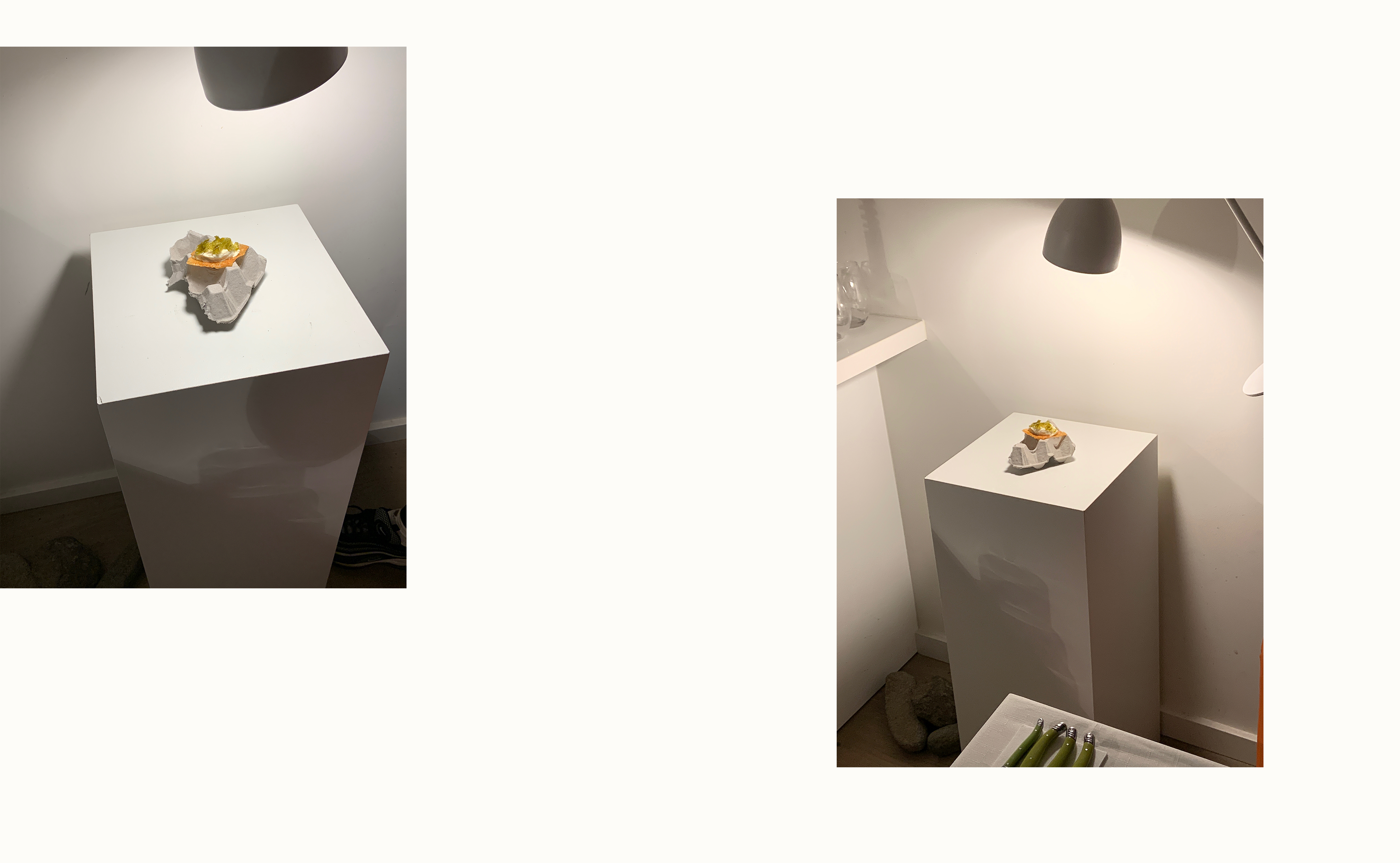 Furrmien x Helena — Give away Dinner, 23 December, 2020

Furrmien's Instagram Giveaway Dinner held on the 23rd of December, 2020. A seven course menu designed by Furrmien, using upcycled produce and Furrmien's latest sustainable ferments.

In extension to Furrmien's response to food waste through fermentation, art direction and styling for the evening by Helena, takes from excess market goods and packaging. Using discarded cabbage leaves, recycled egg cartons, fruit boxes, mail packagings and repurposed sardine cans.